Garry Lusk - Managing Director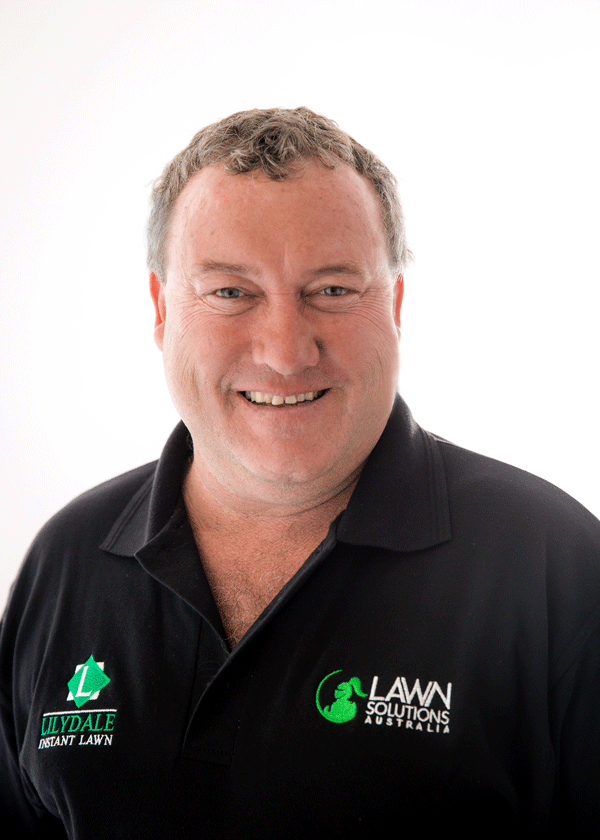 Garry Lusk has been a pivotal member of the turf industry in Australia for over 30 years.
From humble beginnings on a small property in Wonga Park in 1985, Garry has taken Lilydale Instant Lawn from strength to strength with a farm portfolio now comprising in excess of 1500 acres in total, including the original 70 acre farm and head office based in Yarra Glen, two Pakenham farms and a large scale sand based farm at Bairnsdale.
Employing over 30 staff Garry consistently strives to be a leader passing not only his vast turf experience onto the next generation of turf professionals, but also exploring new technologies and methods to push Lilydale Instant Lawn into the future.
Garry was a founding member of Lawn Solutions Australia and currently holds a seat on the Lawn Solutions Australia Advisory Board since its conception in 2013.
With a constant positive drive, a love of the Richmond Tigers and the turf industry as a whole, Garry looks forward to being part of the turf industry long into the future.
Steve Cole - General Manager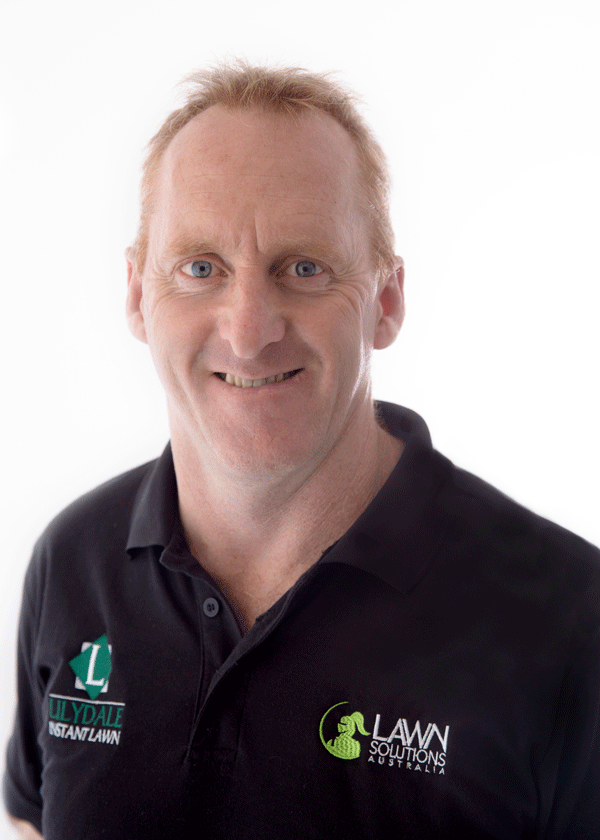 Steve Cole has a history spanning 30 years with extensive turf technical experience.
Qualified in Turf Management as an apprentice at Spring Valley golf club then attended an international exchange program with the University of Ohio before completing an Associate Diploma of Applied Science – turf management at NMIT.
Steve commenced in 2005 bringing a new production farm at Pakenham with him as well as a wide range of experience from farm production through to sales and project management.
Since commencing Steve has been responsible for commercial project management with highlighted projects including Settlers Run GC, Yering Meadows GC (ex Croydon GC) Yarra Valley Racing Centre, Sandown Race Track, Pakenham Race Track course proper and Eastern Golf Club at Yering.
Steve has spent many years on industry boards and committees including NGIV, Turf Vic, AGCSA and Turfgrass Assoc (now Sportsturf assoc).
Steve brings with him a passion for providing high quality service along with continuously developing new initiatives to the turf industry.
Denise Lusk - OH&S and Human Resources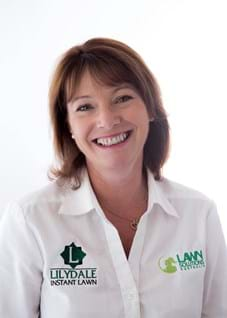 Denise Lusk and Garry Lusk are co-owners at Lilydale Instant Lawn Pty Ltd.
Lilydale Instant Lawn has been operating over 30 years and Denise has had a career spanning over 20 years in HR and now specialising in OH&S.
Denise has been instrumental in developing and implementing Lilydale Instant Lawn's OH&S policies, procedures and ensuring that they are audited and functioning effectively.
We operate with a staff of 30 people who are essential to Lilydale Instant Lawn's success. Working together in a harmonious and productive work environment is crucial to Lilydale Instant Lawn's achievements.
My specialities are:
OH&S Management
Business Development
End to end recruitment and engagement
HR/IR systems and policies
Workforce planning, training, mentoring and development
Development Discussions