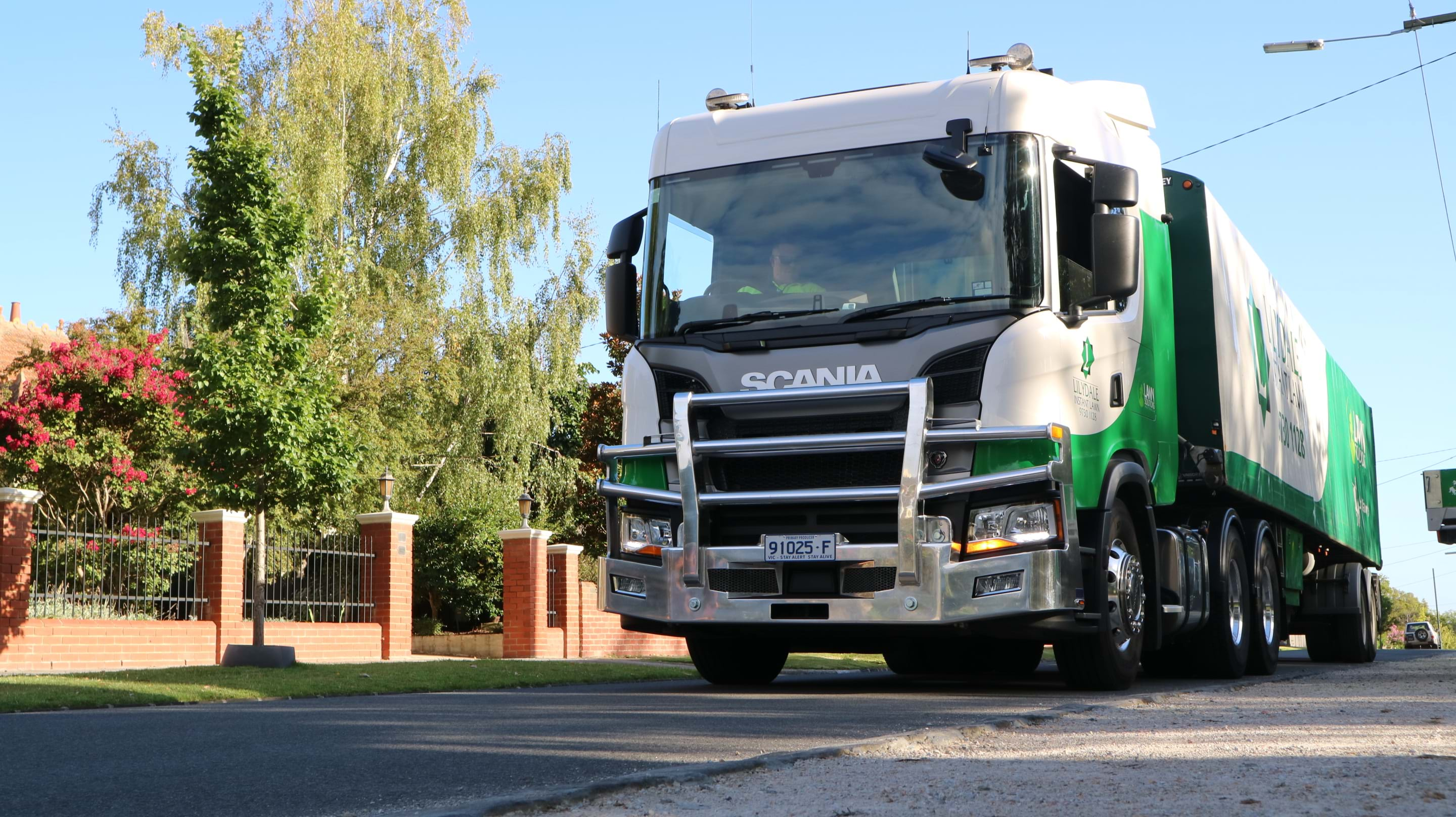 On-Site Delivery & Farm Pick Up
On-Site Delivery
Our 20 tonne semi-trailers deliver turf to over 7000 places across Victoria every year and our highly experienced drivers endeavour to deliver your turf on time every time- that's the Lilydale experience!
Lilydale Instant Lawn delivers 6 days a week Monday to Saturday. Our delivery zone not only in the Melbourne Metro area but also within the Mornington Peninsula, the Bass Coast, the East Gippsland Bairnsdale region and everywhere in between. Ask our friendly staff about delivery options to your suburb.
Time is money and we know your time is valuable, so we don't make your tradesmen on-site stand around waiting for an open ended time for delivery. Lilydale Instant Lawn will send you a delivery time a day in advance so you'll always know when to expect your turf.

Farm Pick Up Options
Our Yarra Glen Farm is open for pick up of Lilydale Instant Lawn.
Simply Contact Us and place your order no later than 12pm for that afternoon & the following morning and bring along a suitable vehicle and you can pick up your pre-ordered turf and take it home.