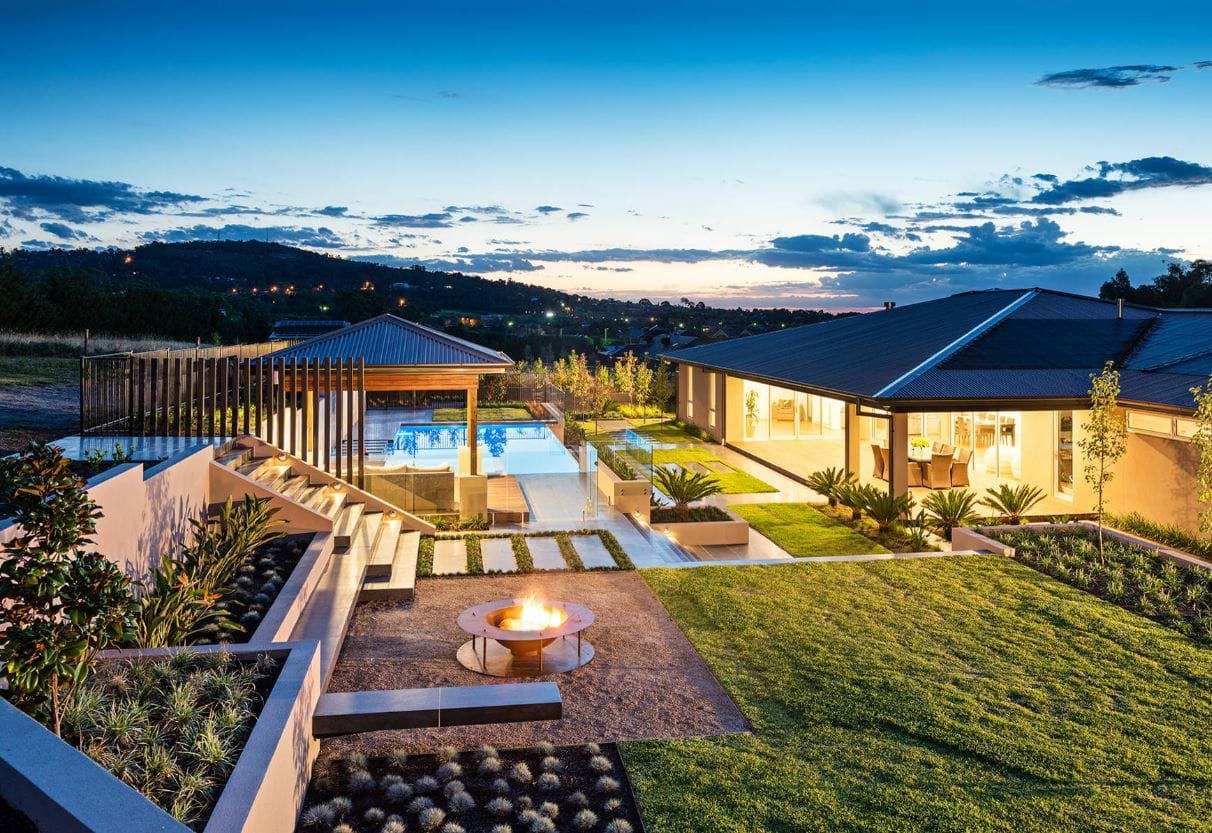 Preparing your Lilydale Instant Lawn Area
It is advisable when preparing for your new Lilydale Instant Lawn that you have at least of 100mm of well worked soil.
1. Remove all existing grass, weeds, stones & other debris. Roundup or Glyphosate can be sprayed on your existing grass 7 days prior to any soil cultivation.
2. There are two ways in which a base of 100mm can be achieved. Firstly you can rotary hoe your existing soil if suitable, alternatively if you have minimal or poor soil you can add additional blended soil mix to your site. Your local garden supplier will advise the correct turf blend soil to use in your area.
3. Rake the entire area to ensure there is a smooth, even surface and allow between 20mm – 25mm below your path, driveway or garden for the thickness of our QWELTS.
Now you have prepared your Lawn area its time to install your Lilydale Instant Lawn.